Welcome to Dr. Astrid Davidson, Psy.D.
This is the home page of Dr. Astrid Davidson, Psy.D. conveniently located in Bellevue/Redmond.
Today's World is Full of Challenges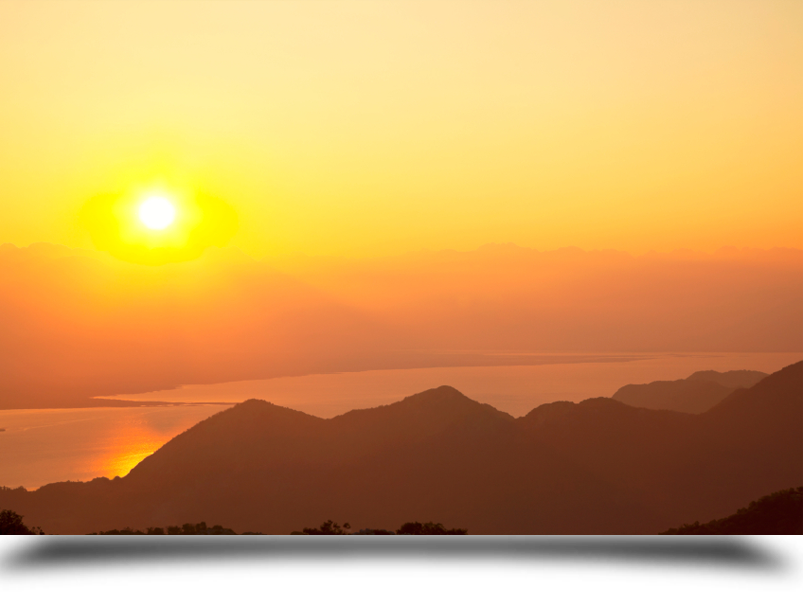 Day-to-day demands can put stress on your relationships with loved ones that can eventually cause communication breakdowns, anxiety and additional emotional stress. At this point you could be experiencing anxiety, depression, loneliness, and/or difficulties in your relationships. Now is the time to recognize the need to seek professional help. Formally thought to be reserved for just severe cases, therapy is now widely accepted for all levels of need. In fact, therapy is growing rapidly as a choice among individuals as a regular form of health and fitness. Dr. Davidson, a licensed clinical psychologist/ Psychoanalytic Psychologist, with years of experience working with individual adults, children, couples, teenagers, families, and groups, provides a personal and caring approach to her professional guidance. Visiting with Dr. Davidson can help you put your life into perspective, give you the strength to cope with life's challenges, and ultimately help you maintain happy and healthy relationships with the ones you love.
Why Choose a Therapist?
Talking with a professional therapist who cares, listens, and understands your personal challenges can help you learn more productive ways of interacting and overcoming life's obstacles. Dr. Davidson is here to help you.
Let Us Help You
Call today to schedule an appointment.